Understanding is the most critical asset in technology change
ICT can be an enigma, making it difficult for business leaders to understand exactly how technology can truly enable business services.
In parallel, ICT can find it challenging to articulate the complexity of the technology service and map this to business outcomes.
All the while there is confusion in exactly where ICT budget is being spent that limits the comparison of alternative services, and limits the ability for accurate business cases to be developed.
Pointing you in the right direction
Over the last 5 years, we have used core consultancy practices and industry recognised methods to form a streamlined method of getting our clients to where they need to be. Our process is geared towards ensuring we gather the right facts and data on which to clearly point customers in the right direction. Sometimes it's not about the technology at all, it's about business, people and process that makes the technology work that leads to change.
We pride ourselves on delivering operational insight that enables transparent and open decision making, made with business and finance stakeholders. Our approach traverses any sector and almost any situation, however, consultancy can be costly, complex, and time-consuming. This is why we have developed an application platform.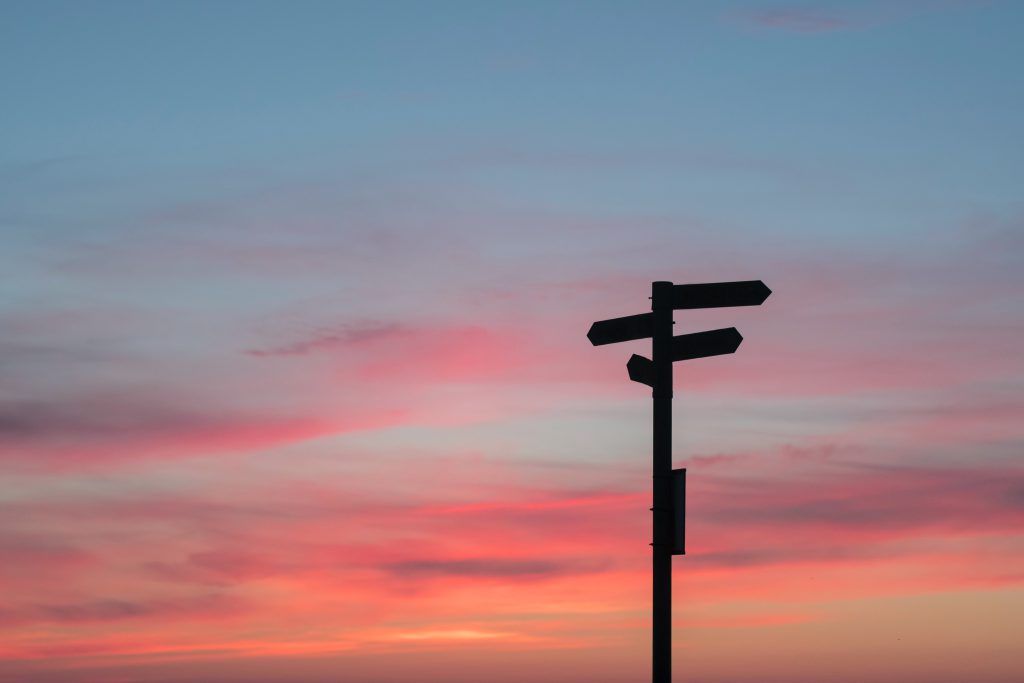 The all-new CoStratification Platform is your solution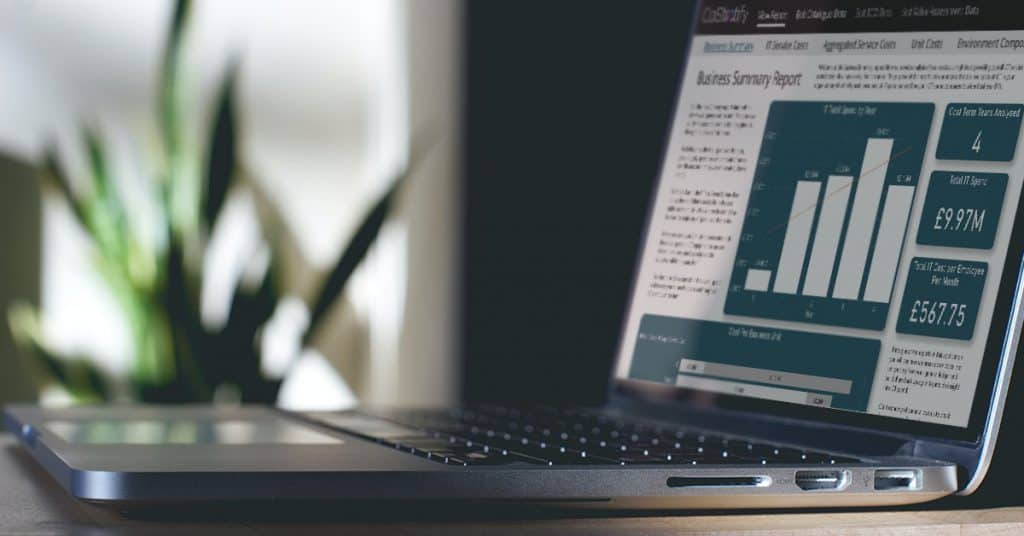 Our CoStratification application platform aims to challenge traditional consultancy models, putting the balance of control in your hands. Our application platform provides a distinct method of data gathering, analysis and insight to enable you to make decisions and form your own ICT strategies that work for you and your business.
Where necessary CoStratify will be on hand to guide you and add external views onto the data to drive a rounded viewpoint and provide alternative perspectives based on wide experience of your market sector.
World class deliverables at your fingertips
Real finance data imports showing Profit & Loss of ICT over time based on real general ledger data

Discovery and import of ICT equipment and services that exist in your ICT service

Ability to model service costs from resource effort with actual salary data

Allocation engine to allocate spend across a taxonomy of cost and spend data

Report on costs per business area and understand highest areas of ICT consumption

Delve into costs of the ICT service and identify areas of spend

Report on unit pricing to compare to SaaS based products and alternative services

Be able to categorise cost types and understand cost flexibility in the ICT service

Works well with most web browsers as well as phones and tablets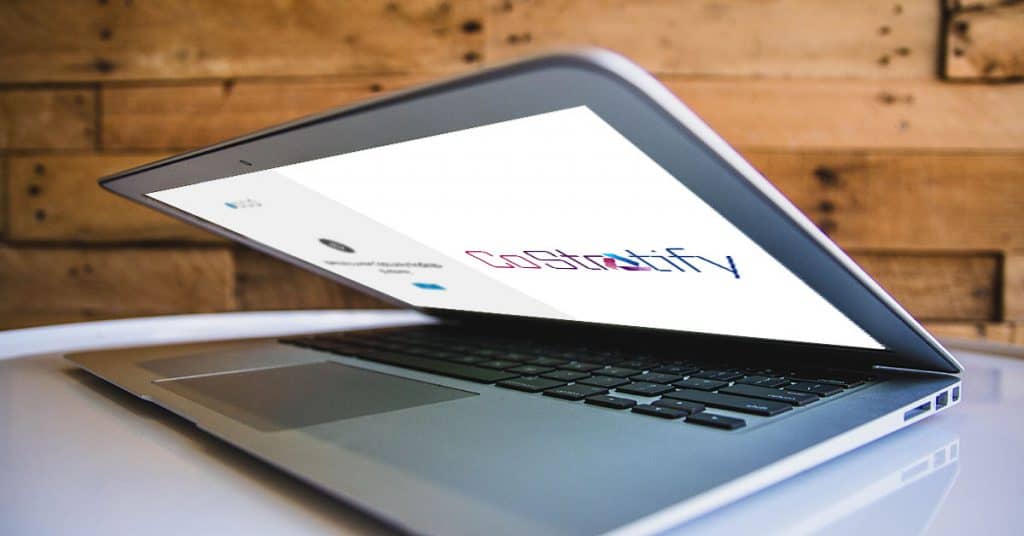 Discover the CoStratification platform…