Highly detailed evidence-based roadmap focused on justification and readiness for change
Great for delivery of digital roadmaps and IT strategies
Actionable insight aligned to delivery roadmap
Delivered as a fixed price, fixed outcome project
Provides the basis on which to perform transformation enablement.
Provided in a flexible, co-working delivery model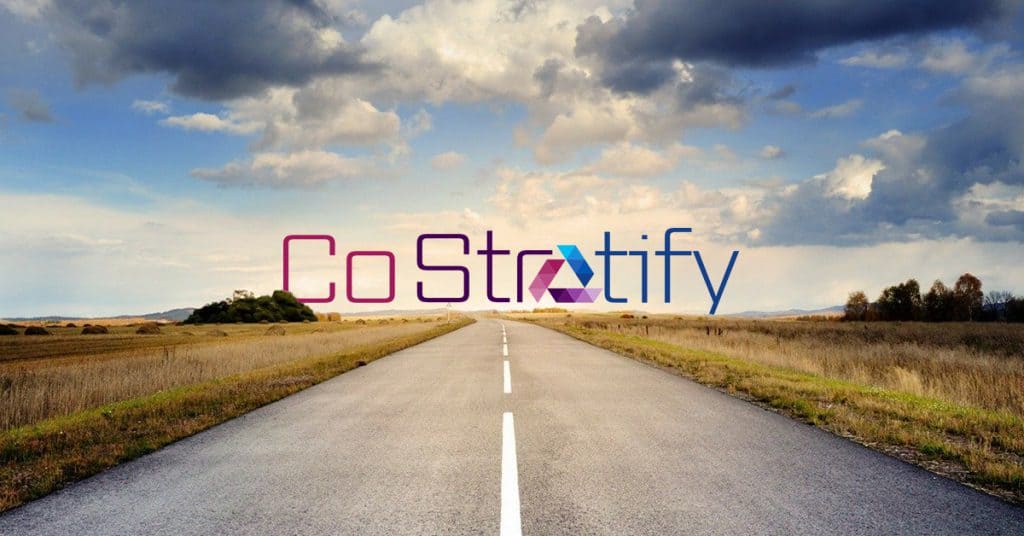 Organisations can no longer get by without technology. It is intrinsic in almost every process and operation we complete in our working and personal lives. At CoStratify we see technology as a business enabler and is fast becoming a differentiator between organisations.
We find, those organisations that understand how technology can improve their business, are the ones that are more closely engaging with their customers to know their needs, and are consistently delivering exceptional value and quality to their clients.
The purpose of the roadmap service is to increase understanding and transparency across multiple business and technology perspectives, increasing transparency and understanding within your organisation to squeeze every drop of value, capability and efficiency from your IT service.
Fixed price, fixed outcome approach to delivery
Strong focus on the value of IT service to the business
Detailed assessment based on your data, delivered in partnership with your teams
8 to 12 week engagement with a mix of on-site and remote working
Rapidly identify focus of change and innovation that will quickly increase value of IT to your business
Gain greater cost transparency of IT, identifying opportunities for reduction in cost
Move to a proactive rather than reactive model of IT delivery, freeing up resources in IT to innovate
Drive long term stability, quality, and value that reduces cost and increases efficiency through common direction
Change behaviours across your organisation to drive value together from IT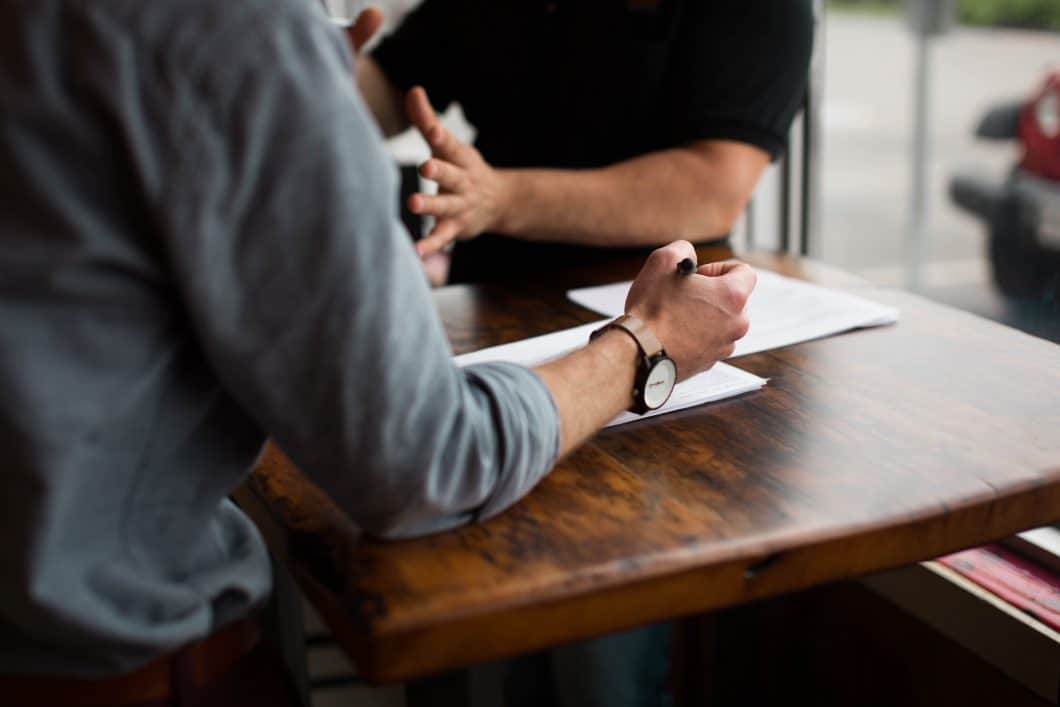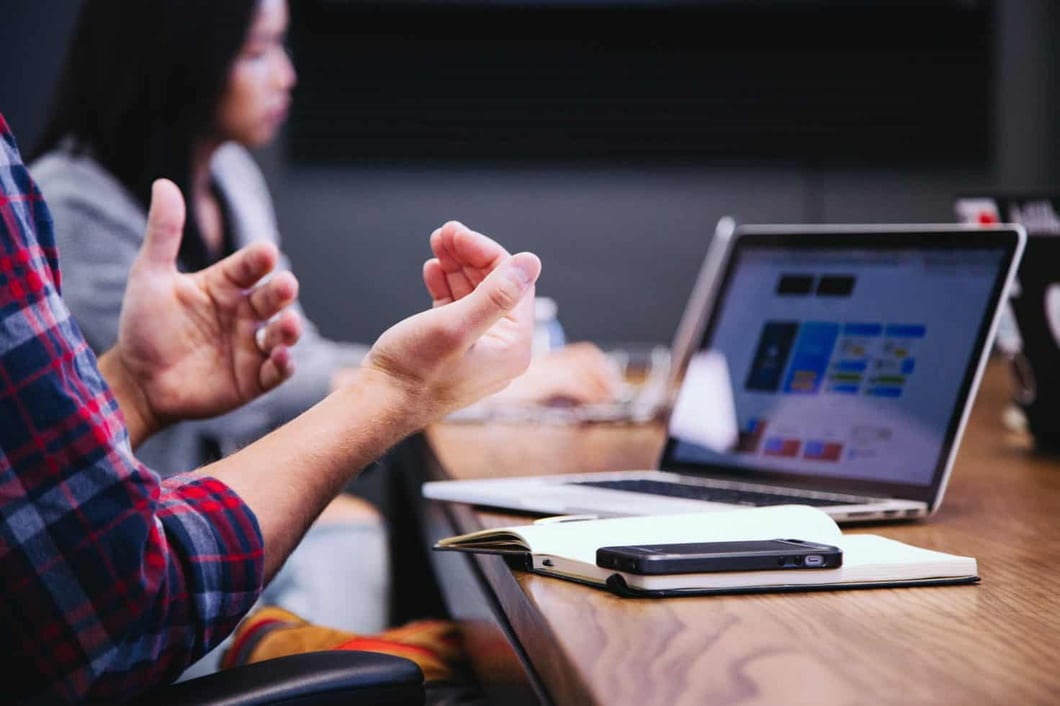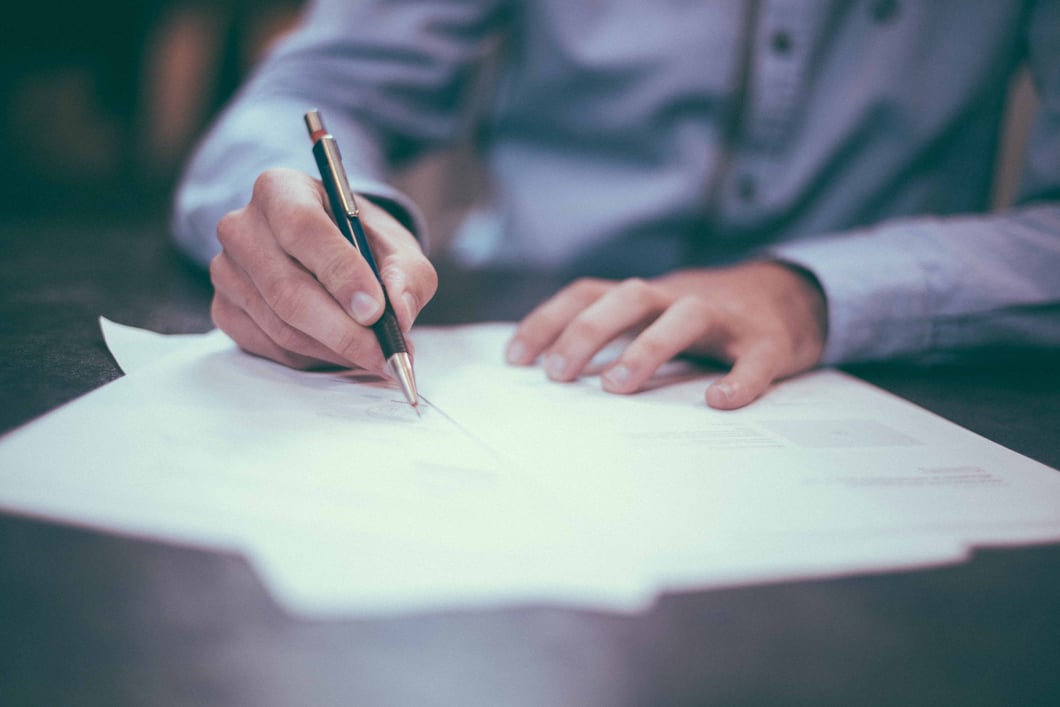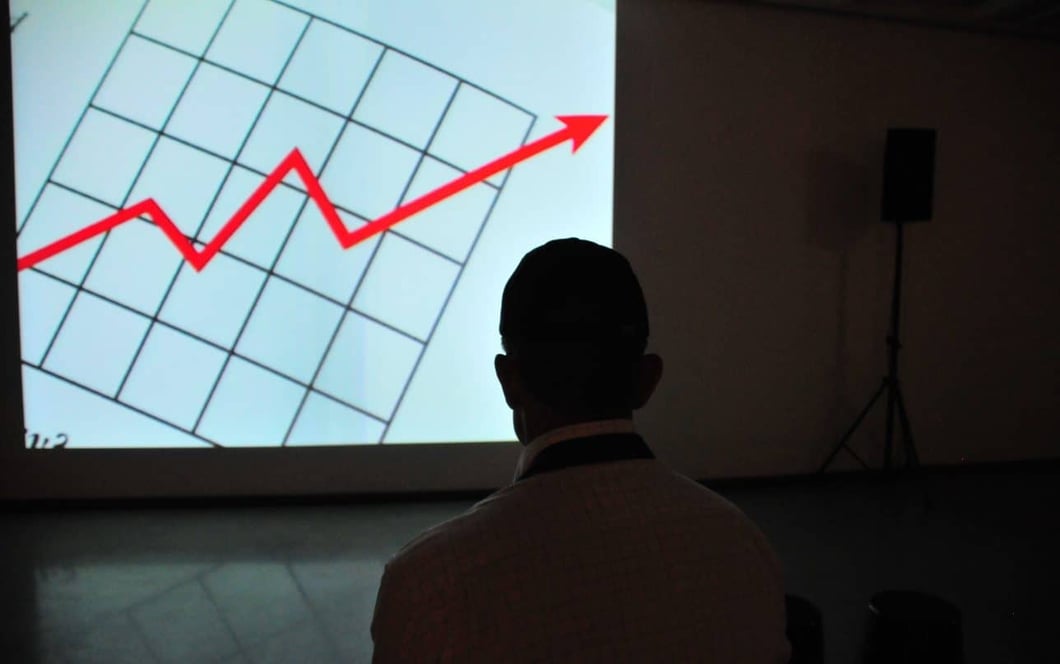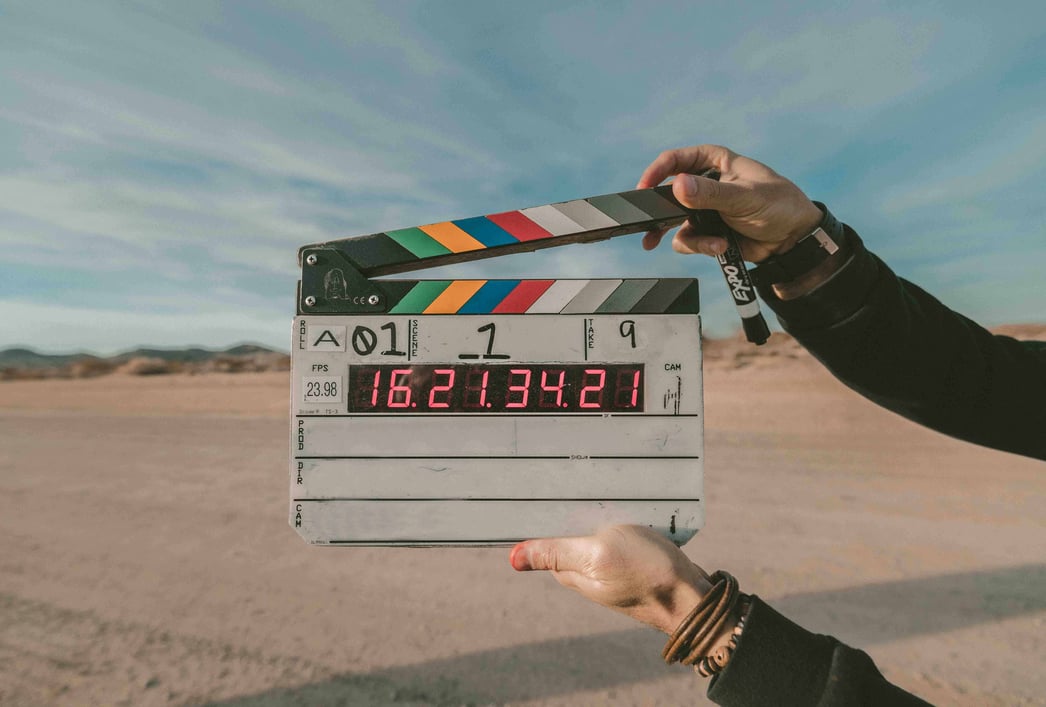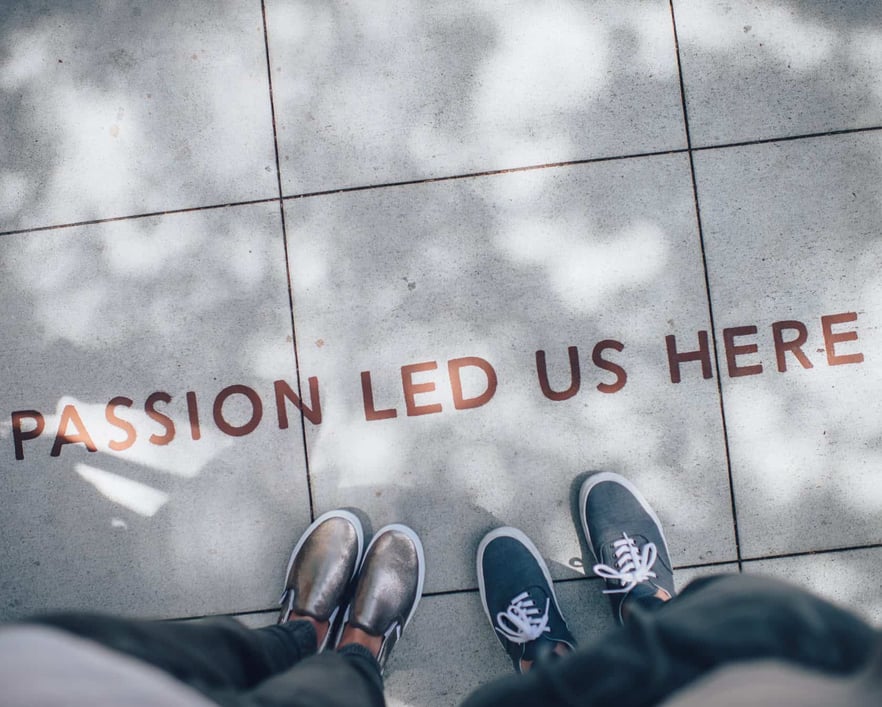 We Listen
Using advanced tools and interview techniques we gather data and discover the challenges faced within your organisation
We Learn
To truly understand your IT structure we create a detailed plan from the data gathered via the tooling and interviews
We Solve
By recommending the technologies and services for change, we identify the opportunities to deliver future business success
We Evidence
Identifying how the areas that require change can be implemented with clear evidence of findings, and costings to understand the value of the organisation's IT
We Action
Fixes to expressed issues are put into place in a costing effort and ongoing service transformation document, to understand its true value
We Present
An insightful presentation of findings is delivered with a range of supporting evidence and documents. This produces a clear business roadmap for change
Our Roadmap Service can be broken down into three distinct packaged offerings…
These packages provide different levels of investigation, depending on your circumstances. The majority of customers go straight to the full strategy but we understand some customers prefer a phased approach