Establishes a proactive programme of activity that enables consistent and valuable change
Great for preparing organisations for significant change activity
Establishes programme scope and detailed business cases for executive and board approval to move forward
Delivered as a fixed price, fixed outcome project
Delivered as a forerunner or in parallel to strategy guidance post delivery of the Roadmap Service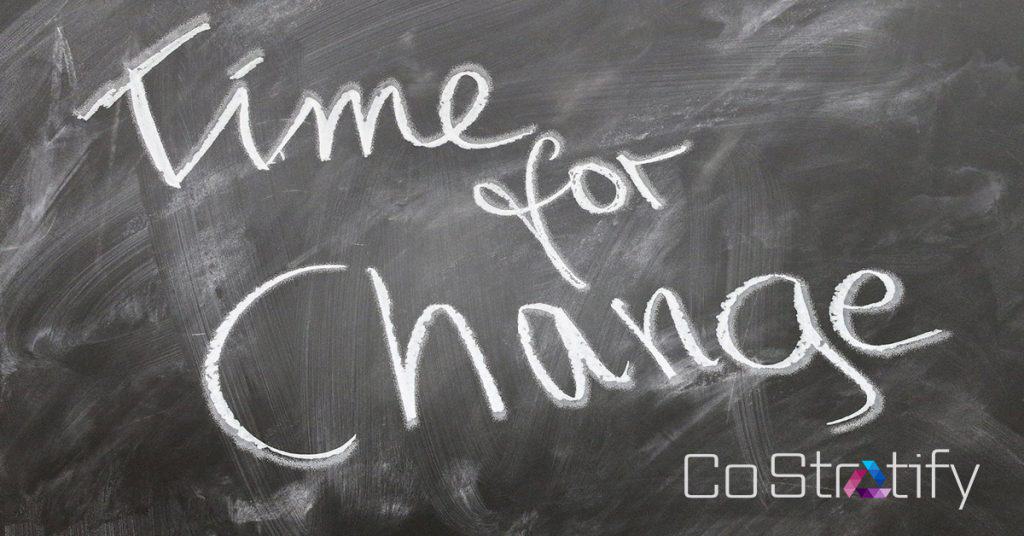 Every client we work with wants IT to be that strategic value partner, who proactively engages and takes the business forward from a technological perspective. However, often IT and the business find it difficult to shape this value partner approach to deliver agreed strategic business outcomes.
One of the biggest challenges we see clients facing today when trying to move from being seen as an expense centre to a valued partner is the ability to track, evaluate and execute the right decisions at the right times that gives both tactical and strategic advantage. Having and executing on a strategy is great but organisations need that structure to enable the strategy to take shape over time and mould to the needs of the business and be proactively responding to changing needs of the business.
This is why we have developed the Strategy Guidance service. It gives you experienced programme and project management, enterprise architecture and business analysis skills, to continually ensure IT delivers services to the business in the right way. The following slides provide more insight into how we do this and why you should consider our Strategy Guidance service for your organisation.
Committed resources aligned to the needs identified as part of the Roadmap Service
Co-working and skills transfer to improve and prepare organisation for change
Includes detailed business case for at least one area of delivery and up to 3 further detailed reviews
12 to 14 week fixed price engagement with a mix of on-site and flexible working
More quickly adopt and adapt a strategy to fulfill both short term and long term goals
Bring internal teams on board with the strategic direction to make delivery as efficient as possible
Gain identified savings more quickly and ensure change opportunities are understood to drive change forward
Rapidly mitigate risks and issues identified throughout the strategy work to lower risk to the business
Ensure the governance, skills, and programme is set up to achieve the benefits outlined